Pandora
With PANDORA jewelry, you can carry all of your favorite memories with you in a stylish, colorful way. A beautiful flower bead can remind you that spring, your favorite season, is at most only ever a few months away. A miniature sleigh piled full of presents may be tiny, but on a charm bracelet or necklace it turns into something more magical and long-lasting…a reminder of the loving holiday memories you've shared from years past and a promise of all the ones that have yet to come.
For memories that can be worn all year round, Osborne Jewelers is proud to carry PANDORA jewelry for our customers in and around Goodyear, AZ. For example, how about an adorable cupcake for the sweetest person in your life? Or maybe a delightful dangling guitar for the musician or just the beautiful music you make together. A beautiful little baby carriage for the expecting or new mother is perfectly symbolizes that old adage that splendid things come in small packages.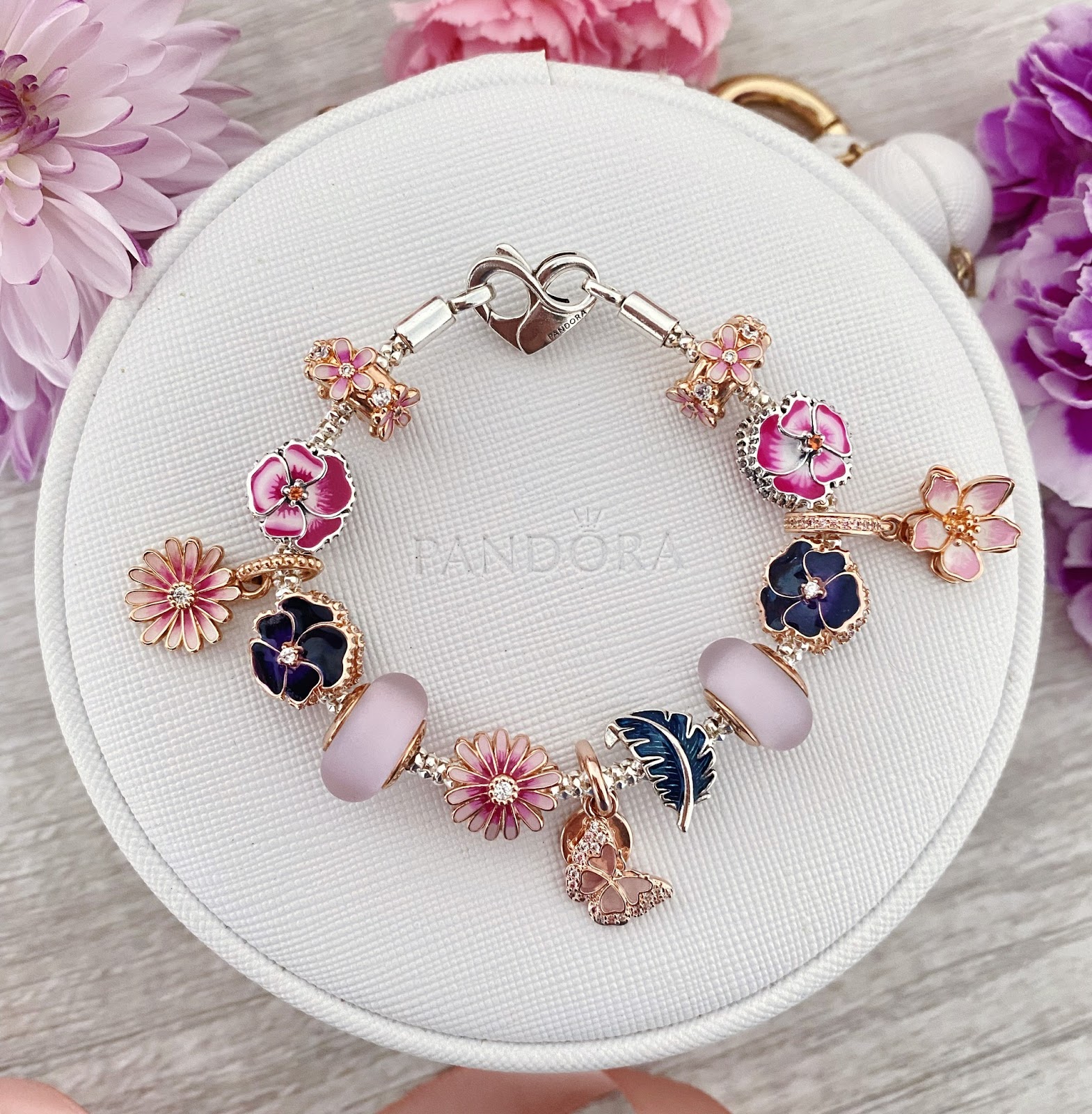 These are just a few examples of the captivating charms you can find at Osborne Jewelers from PANDORA. Whether they're to build your own collection of charms and beads or looking to create the perfect gift for someone else, you're sure to find something special in our PANDORA collection. And don't forget that you can accentuate these charms with a favorite color or children's birthstones or any other color that's significant to you or the special person in your life. These beads come in a variety of materials such as Murano glass, wood, semi-precious and precious stones.
Give the gift that will let her tell her story and carry it with her always…that also doubles as gorgeous jewelry! New charms and beads are constantly being created so this is an investment in something that can be continually changed out with mood, wardrobe, or season. Plus, it offers the perfect opportunity for future gift-giving with that personal touch.
On this page, you'll see just a few examples of the incredible variety that PANDORA jewelry offers. Whether you're looking for bracelets, earrings, necklaces, rings, or watches, our friendly and helpful jewelry associates are here to help you find just what you want! For the best selection of PANDORA charms and jewelry, stop by Osborne Jewelers in Goodyear, AZ. If you have any questions, email us or give a call at (623) 925-1815. We're here to help you find the perfect jewelry for each of life's precious moments.